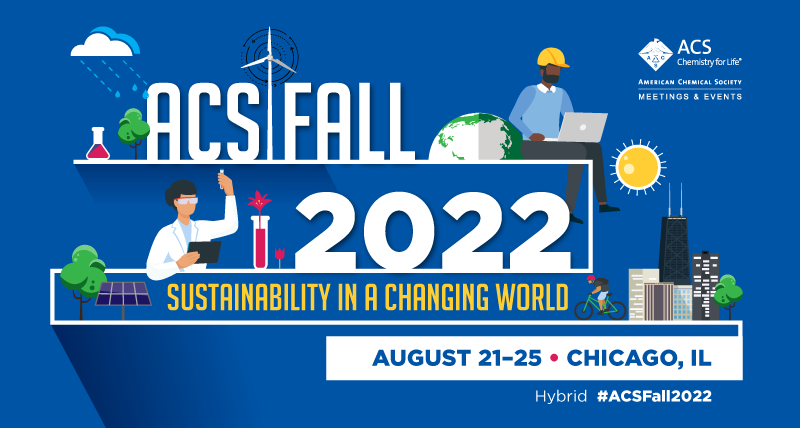 Organomation, a leading expert in nitrogen blowdown evaporation for over 60 years, will be exhibiting at the ACS Fall 2022 conference. This event will be taking place at the McCormick Place Convention Center in Chicago, IL from August 21st to the 25th.
The nitrogen evaporator manufacturer will be located at booth #253, where you will find a few interactive units on display. Included in the display units will be a 24 Position N-EVAP, one of the company's top selling instruments for evaporation of diverse test tubes. You will also be able to meet Organomation's General Manager, David Oliva, who can answer any questions you may have and suggest the best instrument for your specific application.
The Organomation team is excited to network with others in the industry and meet their valued customers in person. As a token of their appreciation, they are offering free guest expo passes to the ACS event for those who would like to visit their booth. To register for an expo pass, follow the link below and use Organomation's code: 4693. https://www.xpressreg.net/register/acsf0822/start.asp?sc=4693
If you would like more information on Organomation's ACS attendance, please email sales@organomation.com or call (978) 838-7300.
Learn more about nitrogen blowdown evaporation and its benefits throughout the sample preparation process: