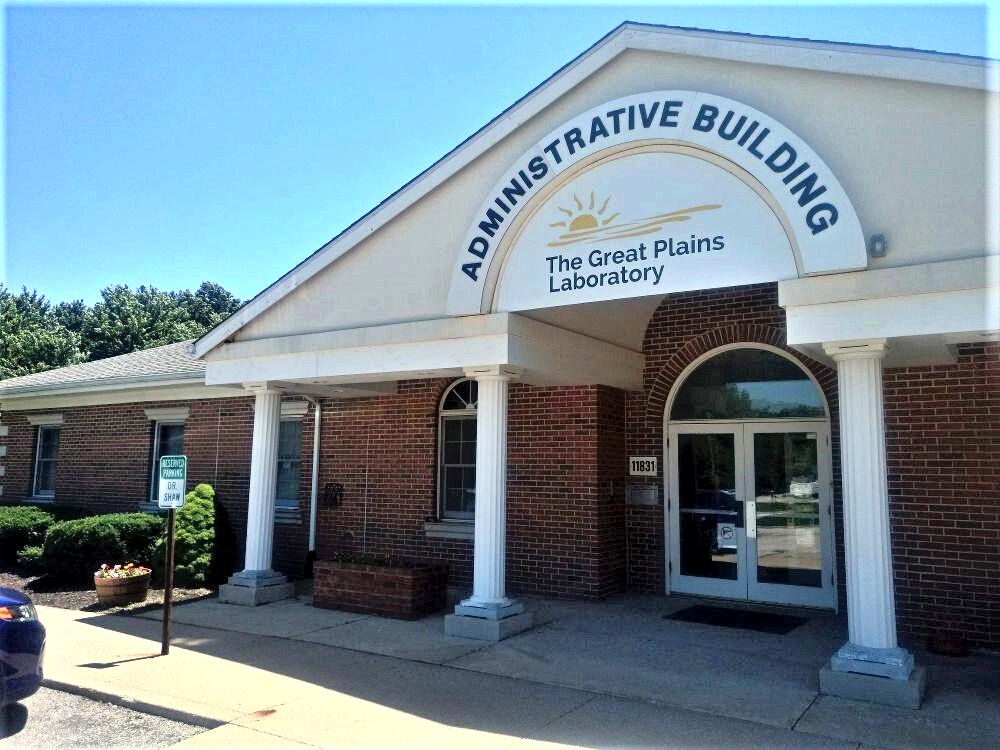 Customer: Research-Based Clinical Laboratory
The Great Plains Laboratory (GPL) in Lenexa, Kansas tests for nutritional factors in people with illnesses such as Fibromyalgia, neuropsychiatric disorders, immune deficiencies, and other ailments.

Applications: Using a Sample Concentrator to Test for Nutritional Factors
GPL offers a variety of tests related to environmental exposures. When testing organic acids in urine, they frequently use a solvent called Diethyl Ether. Eventually, the results from these tests provide answers to patients, families, and health care practitioners.

Equipment Benefits: Organomation's MULTIVAP Increases Safety While Decreasing Time and Money Spent
In January of 2021, Lauren Galemore purchased Organomation's 48 Position MULTIVAP with the optional Z-Purge device. The positive pressure purge case is an added accessory for those who work with highly flammable solvents. This safety option is a popular choice for people looking to minimize risk. Because GPL uses Diethyl Ether in their testing, the Z-Purge was a perfect choice for her team.
Additionally, this instrument also has a timer for turning on the heat. Lauren noted "We don't have to remember to turn it on the in the morning, that's nice."
The Great Plains Lab spends an average of 20-25 hours per week evaporating test samples. Their new large batch concentrator makes it possible to evaporate more samples at once, which saves them an approximate 1-2 hours per day. Obtaining their MULTIVAP unit has increased safety, while decreasing the time and resources spent evaporating.
Organomation designs their parallel concentrators to be multi-functional, but easy-to-use. If and when customers have an issue, Organomation strives to respond quickly and resolve thoroughly. When asked if she would recommend the instruments to her colleagues, and why, Lauren responded, "For one, you guys are really easy to work with."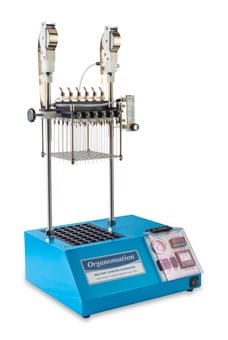 Conclusion: The 48 Position MULTIVAP is recommend to anyone who:
Needs a solvent evaporator that can blow down up to 48 samples in one batch
(<22 mm in diameter)

Needs precise temperature regulation; this particular model offers digital controls and allows for a wide temperature range.

Needs an economically priced laboratory evaporator that performs efficiently and conserves gas.
This laboratory evaporator could benefit you too! Learn more about Organomation's blowdown evaporators and their corresponding accessories, as well as any available refurbished instruments.

The Z-Purge is recommended to anyone who:
Is looking to purchase an instrument for evaporating highly flammable solvents such as Carbon Tetrachloride, Diethyl Ether, and Heptane.

Is using highly flammable solvents that have a greater risk of explosion. Even static electricity can ignite the gas. The Z-Purge is a device that reduces those risks.




---
Organomation has published a solvent compatibility table that provides instrument model recommendations based on solvent usage. You can also receive recommendations from one of Organomation's sales technicians at sales@organomation.com or (978) 838-7300.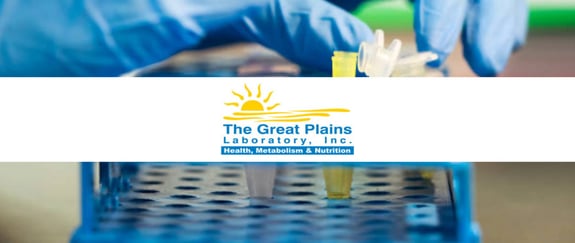 (Photo credit: The Great Plains Laboratory, Inc.)