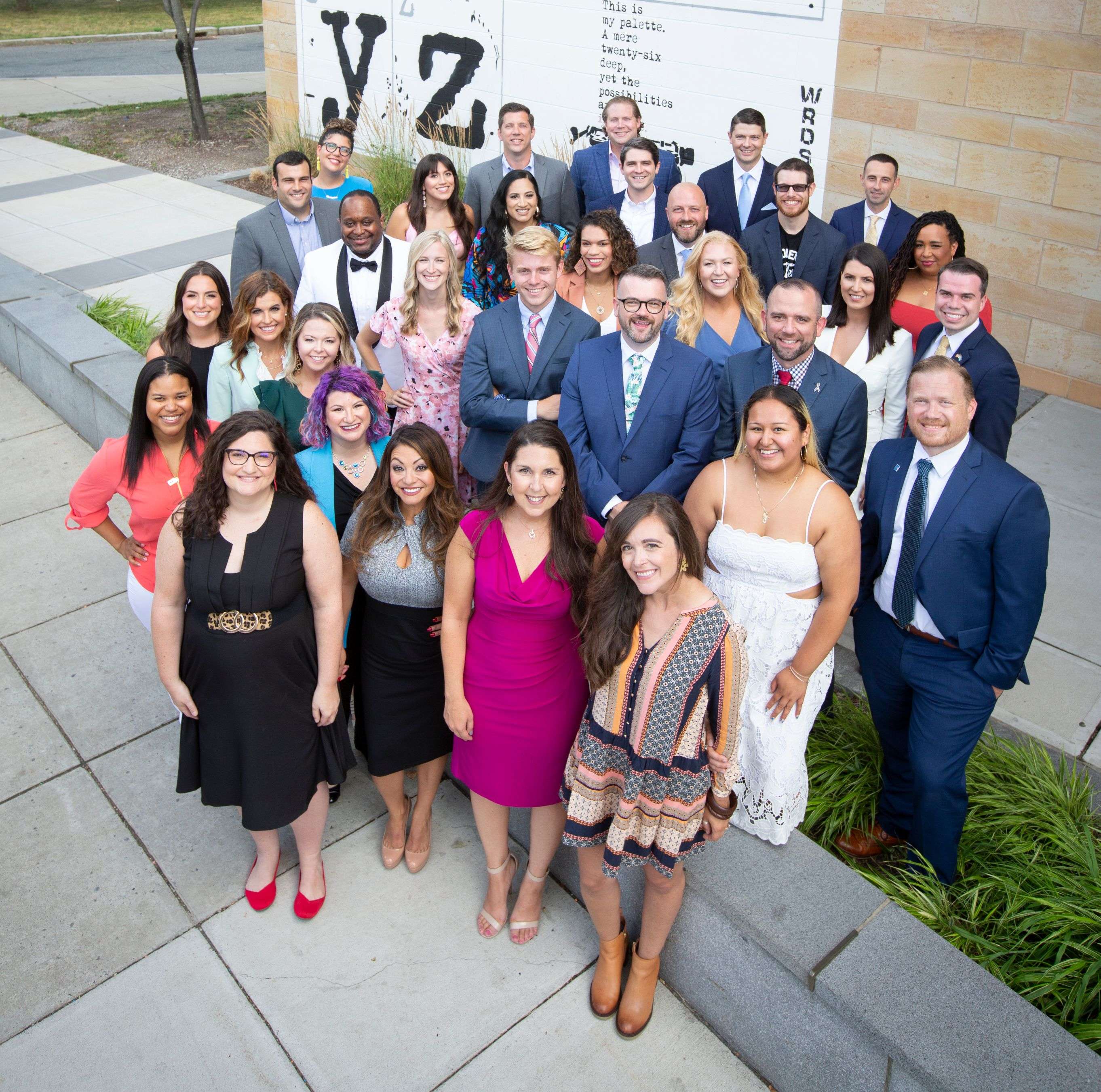 Berlin MA - September 15, 2022 - David Oliva, General Manager of the sample preparation equipment provider, Organomation, has been included in this year's Worcester Business Journal 40 Under Forty. This award recognizes outstanding young leaders throughout Central Massachusetts who are shaping the business community and leading us into the future.
Oliva started with the laboratory equipment manufacturer in 2012, with no scientific or laboratory background. As he gained experience working as a Sales & Marketing Manager and learned the ins and outs of the laboratory evaporator market, he quickly worked his way up the totem pole and became the company's General Manager in 2016.
With Organomation being a small company, it allows Oliva to be involved with each department, promoting cohesive business objectives and goals. He's had a significant hand in redesigning the company's website twice, developing the international distributor network, acquiring updated CRM software, and improving the SEO optimization strategy.
One of his proudest accomplishments has been building a strong team of talented individuals to drive the company's day-to-day operations. Oliva wants to attribute this award to the entirety of the company, as this nomination reflects the success of the organization as a whole. He stated,
"I cannot stress enough that this honor has everything to do with the organization itself. I've played a large role in hiring since then (2012) and the thing I'm most proud of is our team."
Not only has Oliva been determined to establish a hard-working team, but a diverse team. When he started in 2012, the company only had one female employee. Thanks to his drive to promote diversity, the number of female employees is now around 40%, a pivotal change for the overall company culture.
He continues to lead the Organomation team to success with his unwavering dedication, expertise, and compassion for those around him.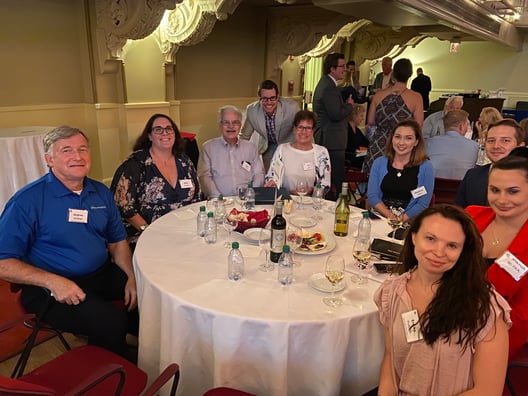 Group photo at the 40 Under Forty award ceremony - Mechanics Hall, Worcester, MA