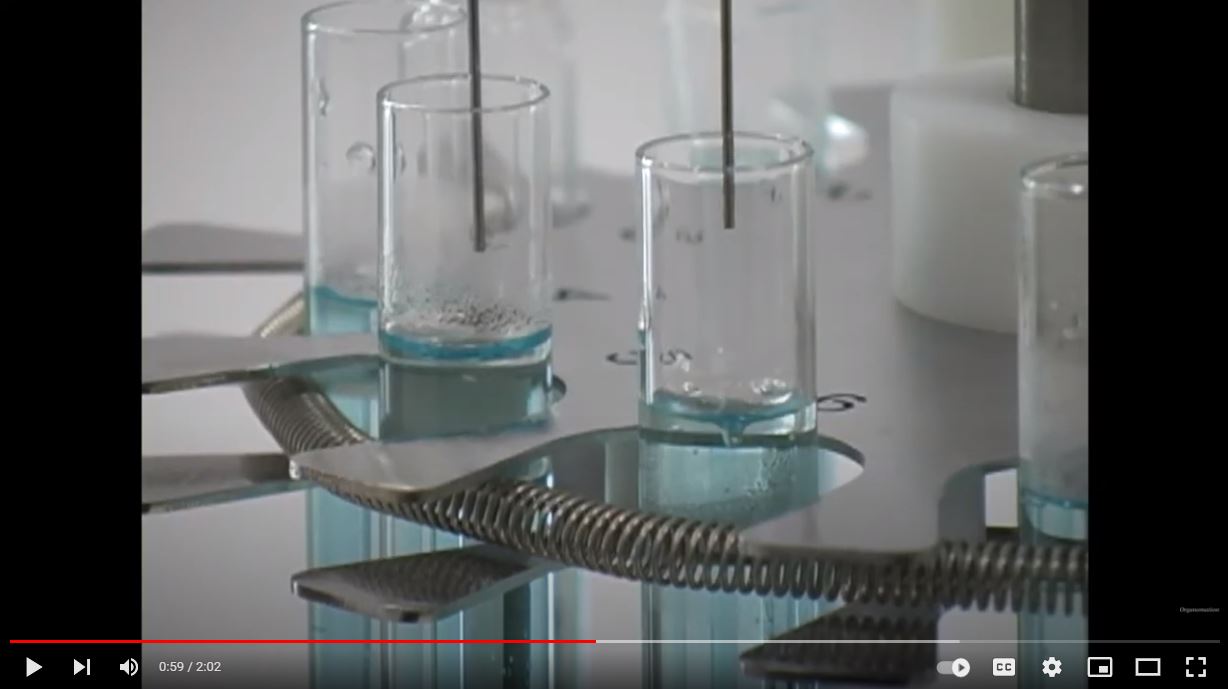 BERLIN, MASS (July 23, 2019) – Organomation, a leading laboratory evaporation solutions provider is proud to announce of the release of a series of product demonstration videos for its popular line of nitrogen blowdown evaporators: the N-EVAP, MULTIVAP, and MICROVAP. The first set of nitrogen blowdown evaporator product demonstration videos featuring the 12 and 24 position N-EVAP can be accessed on www.organomation.com or on YouTube.
Created with the customers in mind, these videos aim to help technicians visualize using them in their laboratory and to help guide them in choosing the right instrument for their lab bench and application.
More demonstration videos are expected to be uploaded over the next few months. Catch a sneak peek of the newly re-designed 34 and 45 position N-EVAP blowdown evaporators with a built-in quick drain on Organomation's YouTube Channel.
Stay up to date with the latest product videos and more by liking and subscribing to Organomation's YouTube channel.
For more information about Organomation's nitrogen blowdown evaporator products and services, please contact sales (at) organomation.com.



Organomation Associates, Inc.
Your Partners in Sample Preparation since 1959
Since 1959, Organomation has been a leading provider of analytical chemistry sample preparation solutions. The company has provided quality hand-built equipment and unparalleled levels of customer service since its inception. The foundation of the company stems from the first ever commercially successful nitrogen evaporator invented by founder, Dr. Neal McNiven. Organomation is well known for its lines of nitrogen evaporators, solvent evaporators and solvent extraction instruments. Throughout the years, Organomation has expanded upon its product lines while providing a superior laboratory product at affordable prices. Organomation is located at 266 River Road West, Berlin, MA 01503-1699 USA.