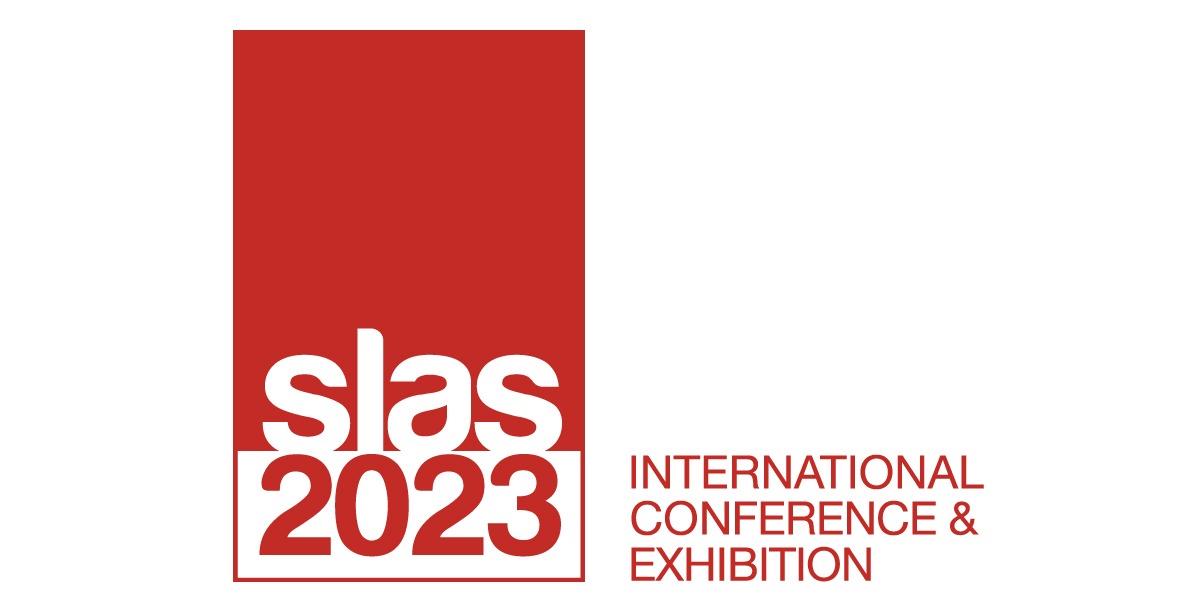 Organomation, a leading global provider of sample preparation equipment, will be exhibiting at SLAS 2023. This international conference will be held from February 25th to March 1st in San Diego, California. Organomation will be located at booth #2536.
The small family-owned business was founded by Dr. Neal McNiven in 1959 when he discovered a need for sample preparation equipment designed for chromatography. Working as an analyst in organic chemistry, he spent many hours of his time manually drying down samples ahead of mass spectrometry (mass-spec) or high-performance liquid chromatography (HPLC). This prompted him to create the first multiple-sample, high-speed nitrogen evaporator from which Organomation originated.
Today, Organomation's product offerings consist of various nitrogen blowdown evaporators, solvent evaporators & extractors, and nitrogen gas generators. They will be displaying their single plate MICROVAP at their SLAS booth, which is one of their most popular blowdown evaporators for microplates.
The company's general manager will be at the booth to demonstrate how their sample preparation equipment operates and to answer any questions you may have. Organomation invites everyone to join them at booth #2536 to learn about their products or just to discuss your personal sample prep needs. They are proud to be a partner in sample preparation for many labs around the world and look forward to becoming yours as well.
For more information on SLAS or Organomation's attendance, please reach out to sales@organomation.com.