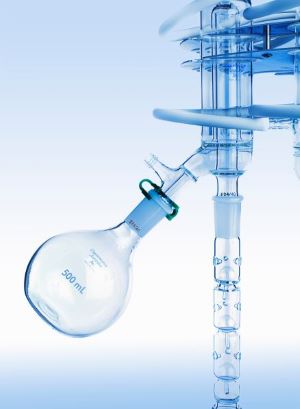 Welcome to the newly redesigned homepage of Organomation Associates, Inc. We are proud to say that this is the best version of Organomation.com to date due to the sites' informational resources and ease of use. We would like to thank Bartlett Interactive for their great design and development work. For the first blog post, I wanted to take this opportunity to give an overview of some of the improvements we have made to the site.
New online store –
Within our online store, customers can now order accessories and refurbished products directly through our website!
Enhanced customer support –
We have added a support section to help answer questions whenever they may arise. If our knowledge base does not provide enough detail, feel free to submit a support ticket by clicking on the Need Help? link and one of our technicians will contact you.
Improved user experience –
We have added several new features including a search function and a sitemap to help make navigation even easier. If you have any comments or questions we would love to hear from you. Please use our general contact form located here. Thank you for your continued support of Organomation!
David Oliva
Sales and Marketing Manager