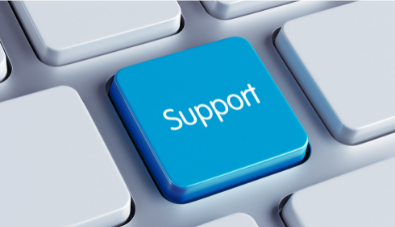 Berlin, MA, February 3, 2015 – Organomation is proud to announce that a number of new support documents have been added to the company's website. These articles and PDF files should be especially helpful to current users of the company's laboratory evaporators and extractors who are looking to maintain and enhance the performance of their instruments.
Sales and Marketing Manager David Oliva stated that "while our manuals provide a wealth of information regarding our products, we wanted to post smaller, more accessible documents which strive to provide more context on individual topics." The Support section has a new Articles page which presents all of the company's instructional blog articles in one easy to navigate location. To complement the instructional manuals, the Support Documents page now features accessory and replacement part sheets for Organomation's lab evaporators and extractors.
In addition to the new support materials, Organomation.com has been improved in other ways. A search bar is now present at the top of every webpage so that users can easily search the entire site for their keyword or Organomation catalog number of interest. Also, information regarding the company's history, policies and a statement of quality can now be found in the revamped About section.
Company background:
The foundation of the company stems from the first ever commercially successful nitrogen evaporator invented by Organomation's founder, Dr. Neal McNiven. For over fifty years, Organomation has been a leading provider of analytical chemistry sample preparation solutions. The company has provided quality hand-built equipment and unparalleled customer service since its inception.
Throughout the years, Organomation has expanded upon its product lines while providing a superior laboratory product at affordable prices. Organomation is well known for its lines of nitrogen evaporators, solvent evaporators and solvent extraction instruments.
Contact:
David Oliva
davido@Organomation.com
(978) 838-7300

Organomation Associates, Inc.
266 River Road West
Berlin, MA, USA
01503