I recently attended a seminar on per- and polyfluoroalkyl substances (PFAS) hosted by global testing laboratory Eurofins, a longstanding customer of Organomation. The seminar was hosted locally in Needham, MA, and had 5 presenters and around 40 attendees. Presentation topics included current and future testing methods, legal considerations, and remediation efforts.
PFAS, considered an emerging contaminant by the EPA, have become an increasingly hot topic. Just search PFAS online, and you are bound to find hundreds of news articles across a variety of sources. For instance, just during May of 2019, PFAS were found in groundwater wells in New Hanover County (North Carolina), Vermont passed a law limiting PFAS levels in drinking water, and New Hampshire filed a lawsuit against 3M, DuPont, and other original manufacturers of the compounds. As of when this article was written, news sources are currently buzzing about the FDA finding PFAS in some grocery store food items.
PFAS, or per- and polyfluoroalkyl substances, are a group of highly stable fluorinated compounds used in a variety of applications such as firefighting foam, waterproof clothing, inks, stain resistant coatings on clothing and rugs. Because these compounds are so stable, they are extremely long-lived contaminants that can accumulate over time. The structure of perfluorooctanoic acid (PFOA), one of the most well-studied members of the PFAS class, is pictured above.
There are thousands of PFAS and precursors, and low levels of PFAS can be found across the United States. The EPA has not yet set a maximum contaminant level (MCL), nor defined any PFAS as a hazardous compound. However, studies have suggested that low levels of PFOA can be harmful to humans, and the EPA has published a health advisory of 70 ng/L for combined levels of PFOA and perfluorooctanesulfonic acid (PFOS) in drinking water.
There is currently only one EPA accepted method for the determination of PFAS, EPA 537. This method is specifically for drinking water and covers 18 PFAS. The general outline of the method is:
Extraction through SPE

Concentration to dryness under nitrogen blowdown (Organomation's

12 Position N-EVAP

is specifically cited in the method)

Analysis through LC-MS/MS
Since it is important to minimize any background PFAS contamination, all equipment must be as free of fluorocarbon derivatives as possible. The only fluorocarbon-containing component used in Organomation's N-EVAPs is Teflon tape, used in some fitting connections. Organomation can build an N-EVAP without this Teflon tape at no additional charge; simply mention that you will be using the evaporator for PFAS testing when placing an order.
About the Author: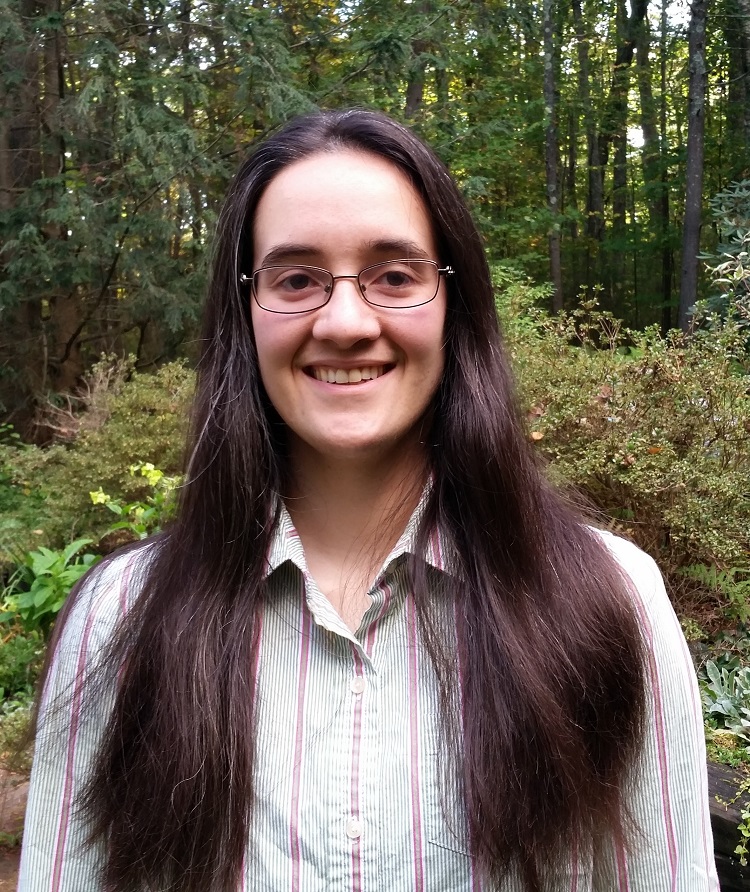 Amy Valladares has been a sales technician at Organomation since 2014. Her work has appeared in American Laboratory and Laboratory Equipment Magazine. Valladares studied chemistry at Smith College in western Massachusetts.